ISO Pros of Florida Provides ISO Services Statewide

Looking for experts and professionals that can assist you with ISO 9001 in Florida? We are right here to provide you with all the services required.
Our team at IQC The ISO Pros of Florida has been working with this quality management standard for over a decade due to how crucial and essential it is for companies of all industries and all sizes.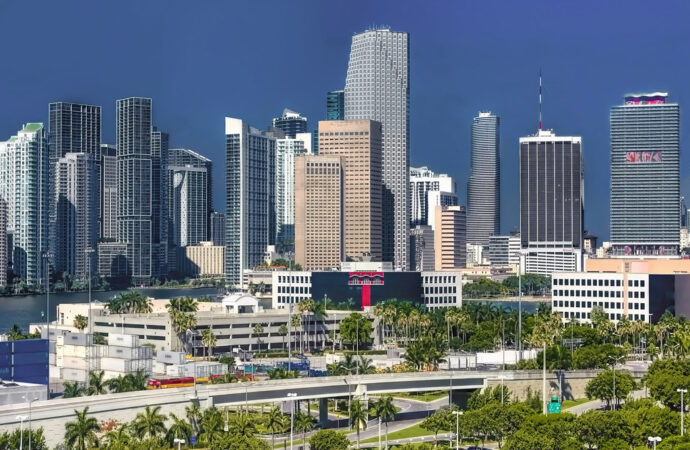 But besides ISO 9001, we are also able to assist you with a wide variety of ISOs to guarantee you cover all your management system needs, fulfill legal requirements, and get certified later on. Working with ISO standards overall is a difficult task due to all the requirements and guidelines involved with each one of them.
Companies and organizations have to dedicate enough time and resources in order to meet compliance with each requirement established in the ISO document and normative.  This is why our assistance and services are perfect for all businesses in Florida: because they do not have to struggle to try to understand, interpret and implement the ISOs.
And the best part is that we make sure to reduce the costs and time it takes to complete the process. However, if you are more interested in learning how to handle standards in order to maintain compliance and deal with future changes after an ISO is reviewed and updated, our team can also deliver training services.
We have all the solutions you might need and we will never force you to choose a service or option when you prefer to go for another one. With that said, implementation and training are the most requested ones in the state, but you can also count on us for certification, guidance, and auditing.
How to access our ISO services
As long as you are located in Florida, you will not have problems reaching out to us and let our team of experts know what you need when it comes to ISO standards. We started as a very small company in the state and wanted to make sure to expand our solutions and services without sacrificing the quality of the results we offer to the clients.
As a result, you can find several facilities and offices throughout the state, especially in cities like Miami—where our main offices are located—, Fort Lauderdale, Naples, Cape Coral, and many others, including small towns. Depending on the city from where you can contact us, we will have a good idea of the ISOs you might need for your business.
And all we will ask you is to confirm the ones you are aiming for and the services you expect from us. Do you need to get certified? Maybe go through auditing to determine compliance? Or do you need our experts to handle the entire implementation?
Whatever you need or choose at the end, rest assured we will be more than happy to provide it regardless of the city where you are located. With that said, at IQC The ISO Pros of Florida, we have over 30 ISO certifications available in which our team can also train, guide you, or perform auditing.
Just let us know if you have some in mind or need our experts to start by determining the standards your company needs.
IQC The ISO Pros of Florida can help you implement, train on, consult, and have your company and/or organization certified on the following ISO Certifications:
If you want to enjoy the above-listed benefits, contact IQC the ISO Pros of Florida, now. Our services are accessible in all of the below-mentioned cities: