Welcome to the ISO Pros of Florida

The state of Florida is known for its many tourist spots and affordable homes. Due to this combination, a huge influx of people gathers and visit the state on a regular basis to see what it has to offer.
Following the sprouting and the birth of businesses and organizations come organizations like us at IQC the ISO Pros of Florida. We are ISO auditing and certification companies that work with multiple businesses and organizations, helping them with their goals and their aspirations of becoming ISO certified.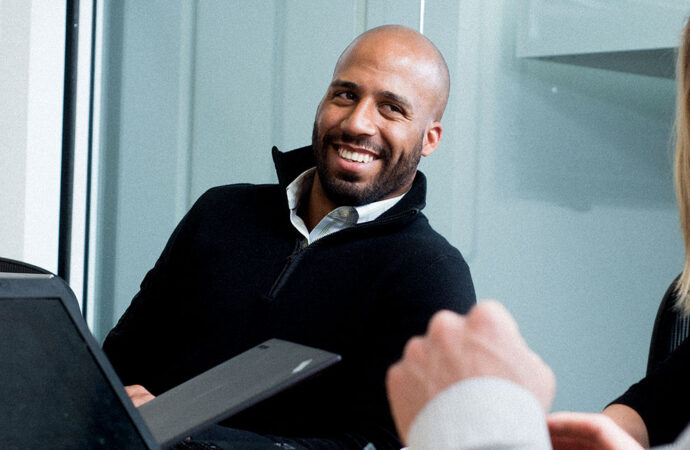 What Do We Do?
When organizations first encounter us, they ask us about what we do; what services we provide, as well as the various standards we are knowledgeable of. To help you understand further, we'll go about discussing some of the few services we're capable of offering.
ISO Training and Implementation
ISO training is the training and the aid that we give our clients whenever they want to be certified. Because the first step of certification is for people to learn and to be trained, we made sure that we have the experts and professionals just for like that.
Then, implementation would be the procedure of trying out what you've learned. We also give utmost assistance and help to these services as well.
ISO Certification and Registration
After training and implementation, the next of the services that we are capable of offering are certification and registration. We can offer full or part certification and it's all for the benefit of the company or the organization.
Most, if not all businesses who take on ISO training and implementation have the goal of being registered and certified – and that's what the main highlight of our services actually are!
Auditing Services
And lastly, we also offer and provide auditing services. In getting ISO certified, a company or an organization firstly needs to be audited.
But, apart from that type and kind of auditing, we're also capable of providing other procedures and methodologies, some of which include:
Compliance Audits
These are the audits that are taken up by companies and businesses if they want to know and figure out if they're abiding by federal state and government rules and regulations.
Pre-Assessment Audits
Pre-assessment audits, on the other hand, are the audits that you want to take if you're looking at practice or training audits that would not have any bearing on the real or the legitimate audit that you'll have.
Supplier Audits
Last on this list are supplier audits or the audits that you would want to have if you're eager to know about the quality and the overall capability of the supplier you are going to work with.
These are the services that you can entrust to us here at IQC the ISO Pros of Florida. But what about the ISO standards that we can help you with, you may ask?
ISO Standards We Can Help You With
As the best and the most trusted company in the industry, we are proud to present the top 10 most sought-after ISO standards from us.
---
There you have it – the services that you can get from us here at IQC the ISO Pros of Florida.
Do you know what the best part about all of these is? You can get a free quotation or a free estimate of whatever service you get from us. From there, you can decide whether or not we will be the company or the ISO certification agency you will be working with.
Dial us or send us an email – we will be more than happy and glad to help and to assist you with your request!
Talk to Us Today!
Unlike other companies, we will always be responsive to your need! We'll help you from A to Z and you will never have to worry or think about where you can get world-class quality services ever again!
Our Other Standards
Apart from these standards, we also have skills and adeptness in relation to other ISO standards, too, some of which include:
TL 9000 or the Telecommunications Standard

Body Armor or BA 9000

Counterfeits Standard or AS6081

Energy Standard or ISO 50001 (Superior Energy Performance or SEP)

Asset Management Standard or ISO 55001
Find out about all the other services we can help you with – work with us, the best and the most trusted across the state of Florida!
IQC The ISO Pros of Florida can help you implement, train on, consult, and have your company and/or organization certified on the following ISO Certifications:
If you want to enjoy the above-listed benefits, contact IQC the ISO Pros of Florida, now. Our services are accessible in all of the below-mentioned cities: