Getting ISO 14001 Consulting in Florida (FL)

Have you ever been aware that there stands a particular ISO standard that is in place to keep the environment clean, safe, and healthy? Did you know that the ISO 14001, or the Environmental Management System (EMS) standard is the standard that dictates how businesses and organizations should run their businesses to see if their procedures are contributing to the overall welfare of the environment?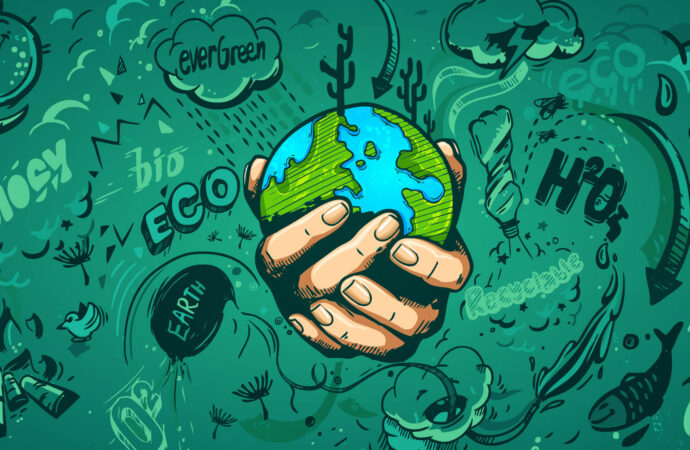 Being an ISO 14001 certified company is never forced. However, it's something that many organizations want because of a couple of factors, some of which include:
Savings in Waste (Recycling)
By being ISO 14001 certified, you're automatically saving costs by cutting it via the process or the methodology of recycling. Recycling does not only help the environment, it's also an answer to some of the most common dilemmas and problems by businesses when it comes to waste management.
Environmental Task Management
The next advantage that you can get out of it would be the vision of how you would carry out business tasks and processes without endangering the environment. It's not only a sight for sore eyes, but it's also something that everyone wants! Don't you want to live and dwell in an environment that's not reeking of dirt and pesky odors?
Showcasing Trust to Businesses and Organizations
Another thing that you will find advantageous and beneficial would be your credibility or your image to businesses and companies not just within your industry, but in other industries as well.
This gives your business or your company the advantage when it comes to showcasing talent, skill, and experience, which brings us to the next advantage, which is…
Advantage Over Competitors
When you care for the environment, your name will be more pleasing and will be better sounding to the ears and the minds of clients.
Therefore, becoming ISO 14001 certified isn't necessarily a "requirement," but rather an additive component to the success and the overall effectiveness and efficiency of your business and your organization.
Get the Best Services With Us!
Wherever you are in the state of Florida, you can always rely on us and our expertise when it comes to creating an EMS. For many years, we fought hard to be at the top of the industry's ladder – and we wouldn't just be dragged out of it.
Thanks to our continuous flow of success, we were able to provide all our clients with the assistance and the aid they need! You can always give us a call or send us an email – we will be more than happy and ecstatic to help and to provide assistance!
Work with us by giving us a dial or by shooting us an email!
Get a Free Quote!
If this is your first company or organization and you're not sure about the expenses and the costs, don't worry – we will grant you a free estimate of all the services you need!
Work with us and never worry or think about where you can get ISO 14001 certification ever again!
IQC The ISO Pros of Florida can help you implement, train on, consult, and have your company and/or organization certified on the following ISO Certifications:
If you want to enjoy the above-listed benefits, contact IQC the ISO Pros of Florida, now. Our services are accessible in all of the below-mentioned cities: