Getting ISO 27001 Consulting in Florida (FL)

Do you have a business or an organization in the Information Technology (IT) sector and you're looking for ways on how you can build a reputation even if you don't have a portfolio filled with clients on it?
In case you're trying to find ways on how you can prove that your company is not a flop, then getting an ISO/IEC 27001 might be the solution that you need.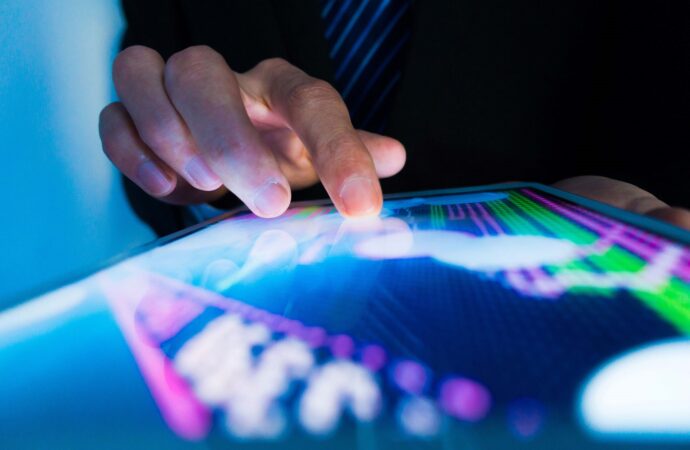 What is ISO/IEC 27001?
The ISO 27001, or more formally known and recognized as ISO/IEC 27001, is the international standard that describes how businesses and companies should be when it comes to their Information Security Management Systems or ISMS.
For the benefit of everyone, an ISMS is a framework or a guideline on how a business controls its practices, policies, and procedures in ensuring that data and information within a business or a company are kept safe and sound.
ISO/IEC 27001 Approach
If you've been long in the industry, you know that there are many more others like ISO/IEC 27001, but you're just not sure if it really is what many people say it is – if it's really effective and efficient.
To help you further, we were able to break down the comprehensive structure of the ISO/IEC 27001 in a general sense.
As per the process, it contains a total of six (6) parts, which include:
Defining what a security policy is

Describing and distinguishing the scope of the ISMS

Conducting a risk assessment

Managing identified risks

Selecting objectives under control, as well as controls that are to be implemented

Preparing a statement of applicability
While it has multiple sections, this 6-step process is usually how the ISMS goes from one company to another. It's like the common grounds that they have.
Benefits of ISO/IEC 27001
Have you ever wondered why almost all businesses and companies in the IT sector want the ISO/IEC 27001 standard under their belt? This would be because of the following benefits and advantages:
Alignment with customer and client requirements

Increased security, reliability, and trustworthiness in the overall industry

Heightened improvement procedures and processes

Better chance at landing clients and retaining clients

And many more!
Wherever you are in the state of Florida, you can bank and count on us here at IQC the ISO Pros of Florida to help you with your needs in getting ISO/IEC 27001 certified.
Should you be interested in other standards, we have a list that you can find on our website too! Call our numbers to speak with us, or if you want it documented, shoot us an email – we will be waiting.
Talk to us today and get the chance to work with the best and the most sought-after ISO certification company in the whole state of Florida.
You will never regret your decision of working with us – we will always help you and we will always provide!
Get a free estimate of all the services you need!
IQC The ISO Pros of Florida can help you implement, train on, consult, and have your company and/or organization certified on the following ISO Certifications:
If you want to enjoy the above-listed benefits, contact IQC the ISO Pros of Florida, now. Our services are accessible in all of the below-mentioned cities: