Getting ISO 13485 Consulting in Florida (FL)

Are you trying to find the best ways on how you can become an ISO 13485 certified company to prove your worth in the medical devices and equipment industry? Do you look into all the different options on where you can get this accreditation?
If so, then you're just on the right page! We here at IQC the ISO Pros of Florida are always open t provide all the information and the knowledge you need in terms of how you can become ISO 13485 certified!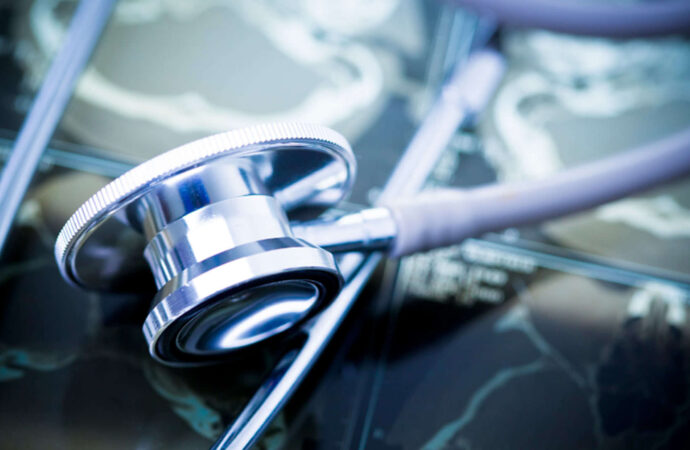 Steps in ISO 13485 Certification
If you're looking for the steps, we were able to come up with the easiest way on how you can perform ISO 13485 certification. In a few easy and simple steps, you'll be right under the tail of success when you religiously follow it.
Step 1: Learning and Gap Analysis
The very first step that you need to do is to learn what ISO 13485 is all about. Find out what types of businesses and organizations need it, check out what benefits and advantages you can make out of it.
After that, the next step is to perform a Gap Analysis. This process is done to see and to touch out where your business or your company needs improvement in line with the requirements of the standard or the system.
Step 2: Plan and Outline
Once you figure everything out, plan and strategize about how you would pursue ISO 13485 certification.
Try and find out which businesses and organizations within the same niche can help and assist you, and where you can get the best and the highest quality of training and implementation you need for it.
Step 3: Training and Documentation
When you have the plan and the outline ready, all you have to do next is to write it down or document it. What this does is it gives you the feeling of you knowing and everything about the standard. In addition to that, you would also want to train and allow your people or your employees to practice the standard based on the document or the outline you have done and committed.
Step 4: Be Audited and Certified
Lastly, once everything is intact, what you need to do is to perform an audit in order for you to get an idea of how you did with the training and the documentation.
It's as simple as that and we here at IQC the ISO Pros of Florida would be the perfect business or organization to help and to provide everything that you need!
We're Not Doctors
We may not be doctors or any other type of professional in the medical or the healthcare industry, but we are sure that we will be more than capable of assisting you when it comes to ISO 13485 certification.
Like thousands of businesses and conglomerates before, you can bank and count on us to help you with what you need!
Work with us and get the best quality of services at the cheapest and most affordable rates!
IQC The ISO Pros of Florida can help you implement, train on, consult, and have your company and/or organization certified on the following ISO Certifications:
If you want to enjoy the above-listed benefits, contact IQC the ISO Pros of Florida, now. Our services are accessible in all of the below-mentioned cities: