Getting ISO 20000 Consulting in Florida (FL)

Do you need help in getting the ISO/IEC 20000 certification you've always wanted for your business or for our organization? Do you yearn to work with the most adept and the most capable company in the whole face of Florida?
If you answered yes to both questions, then you are just on the right page because we here at IQC the ISO Pros of Florida are always ready to help and to provide you with what you need.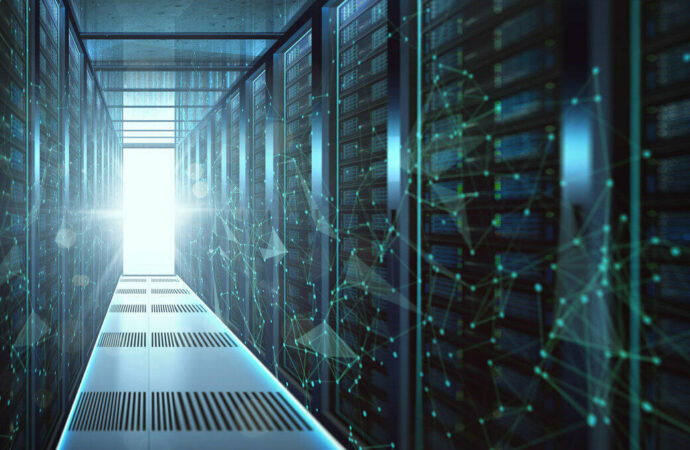 What is ISO/IEC 20000
In the simplest and the most basic terms, the ISO/IEC 20000 is an international standard that's specific for the Information Technology or IT Service Management (ITSM). Published by both the ISO or the International Organization for Standardization and the International Electrotechnical Commission or the IEC, the standard is pretty straightforward as to what it is.
The standard defines and describes a collection of procedures and processes that are engineered to help and assist you and your business in delivering far more effective and efficient IT services.
What the ISO 20000 is, would be your business plan or the strategy that you can utilize to ensure that your services and your business are successful.
Difference of ITIL and ISO/IEC 20000
Now, many businesses, particularly in the IT field would be dumbfounded about the ITIL or the IT Infrastructure Library is that the ITIL is a framework of the "best practices." The main focus of ITIL is to fix and align your services with the overall needs of your business.
ISO/IEC 20000, on the other hand, is a standard that gives you the correct and methodology in terms of how you can create your ITSM. Another difference is that even if you perform ITIL in the best ways possible, you wouldn't actually have any type of certification or accreditation to it. With ISO 20000, however, you'll become certified and registered.
Where to Get ISO/IEC 20000 Certification
If you are unsure of where you can get ISO/IEC 20000 Certification, you can always bank and count on us here at IQC the ISO Pros of Florida to help you.
Wherever you are here in the state of Florida, our company is just a call or an email away. You will never have any regrets in choosing us, akin to the thousands more of businesses and organizations who have been in close contact with us for at least a decade.
So, whether you're just a sprouting IT company or organization, or if you are an old and existing business involved in the IT world, always remember that you can lean on us here at IQC the ISO Pros of Florida to help you with the ISO/IEC 20000 certification and accreditation that you need.
Contact Us Today!
If you can't wait – then so are we! We are eager to find a partner when it comes to ISO/IEC 20000, and that's why you should never think of us as a competitor – we're your allies and we will be right by your side every step of the way.
Contact us, dial us, or send us an email and we will be ecstatic to give you the assistance you need!
IQC The ISO Pros of Florida can help you implement, train on, consult, and have your company and/or organization certified on the following ISO Certifications:
If you want to enjoy the above-listed benefits, contact IQC the ISO Pros of Florida, now. Our services are accessible in all of the below-mentioned cities: