Top ISO 9001 Consultant in Orlando, Florida (FL)

Getting an ISO 9001 certification might be confusing and daunting at first. But, when you find the business or the company to deal with, you'll realize that it's easy. As a matter of fact, you can consider becoming ISO 9001 certified by just practicing and following the rules and policies indicated in the standard – and that's it!
No ifs and buts – just follow and abide by the laws and practices and you'll be good to go! If all of these are still gibberish to you, don't worry, we here at IQC the ISO Pros of Florida will help and will absolutely assist you through it.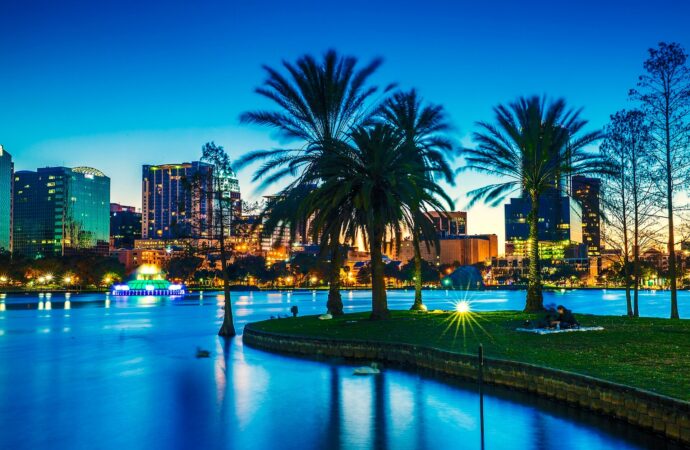 About Our Company
Over the years, we've been progressively providing various kinds and types of services to our clients and customers, and ISO 9001 has been one of the most skilled and the most adept we are at.
For more than a decade, we were able to commit to improvement and overall enhancement without any cost and risk of business failure, and the like.
Therefore, you can consider us to be your main option when you are in need of ISO 9001 training and certification!
Getting ISO 9001 Certified
Since ISO 9001 is about a QMS or a Quality Management System, it is the standard that would require your business or organization to map out plans efficiently and effectively.
Unlike other standards, ISO 9001 is the standard that you can actually use for the benefit of improving how you run and how you work on your business.
In fact, some of the benefits and the advantages of becoming an ISO 9001 certified company include, but are not limited to:
Cost-Effectiveness and Efficiency

Risk Mitigation and Eradication

Better Customer and Client Retention and Acquisition

You'll Be a Globally Recognized Business or Organization

And Many More!
While these may sound promising, don't be fooled – becoming an ISO 9001 certified and accredited company is not as easy as the alphabet. You'll have to dedicate time, some processes, and a couple of the things you're used to doing within your organization.
Our Other Services
Apart from ISO 9001, you can also entrust to us documentation, implementation, and certification in a ton of other standards, some of which include:
ISO 45001 or the Occupational Health & Safety (OH&S)

ISO 14001 or the Environmental Management System or EMS

AS9100 or the ASD QMS

And Others!
Get Help From the Best in Orlando!
All across the city of Orlando, our company has been deemed and considered to be the most trusted and the most relied on when it came to ISO 9001 training, documentation, implementation, and certification.
If you need a company or an organization you can lean on and bank on, there's no doubt that it should be us, wherever you are or your business is located and situated in the city.
Dial us and we will be with you anytime! Work with the best ISO 9001 certifications company without spending a fortune! Experience world-class quality services locally – never find it elsewhere!
We're just a call or an email away whatever business type you have!
IQC The ISO Pros of Florida can help you implement, train on, consult, and have your company and/or organization certified on the following ISO Certifications:
If you want to enjoy the above-listed benefits, contact IQC the ISO Pros of Florida, now. Our services are accessible in all of the below-mentioned cities: