Contact ISO Pros of Florida for a Free Quote & Consultation

Companies and organizations in Florida need many ISO certifications in order to meet legal requirements but also bring improvement and change to different areas in the business. Among them, ISO 9001, ISO 45001, and CMMI are definitely the most requested ones.
The difficult task in trying to get certified is implementing the standard by following all the guidelines in the document and fulfilling every requirement, which is time-consuming and requires a lot of resources from a company, especially if it has no experience in handling ISOs.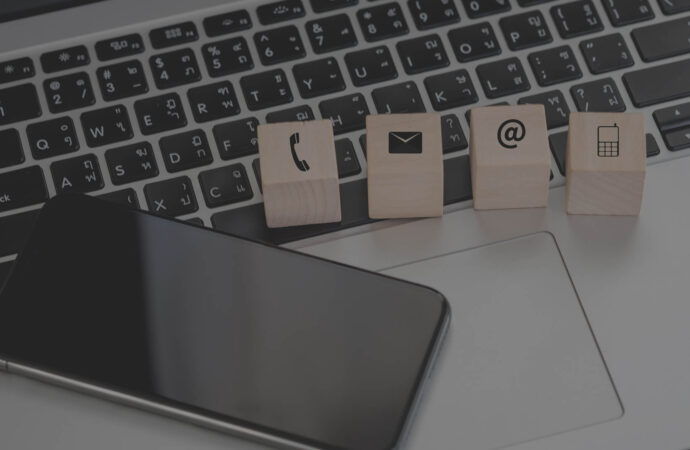 Our experts at IQC The ISO Pros of Florida make sure you do not have to struggle with implementation and certification, or with any other need and problem related to standards.
We make this possible by offering implementation services but also certifications, training, consulting, and auditing for any company in the state.
The best part is that unlike other companies in Florida, we will not focus on allowing you to meet all requirements and then leave you to deal with the rest.
Instead, we can offer you to perform auditing—which is required to determine compliance with the standard implemented—, and even guarantee you get certified once compliance has been confirmed.
With us, faster results, certifications, advice, guidance, and anything related to ISO standards can be obtained from us.
Just make sure to let us know what standards you have in mind or you are struggling with. We can work with 25+ ISO standards and this includes both mandatory and voluntary ones.
To know more about them, you are welcome to contact us anytime at IQC The ISO Pros of Florida or have a look at our website for more information on our ISOs and services.
IQC The ISO Pros of Florida can help you implement, train on, consult, and have your company and/or organization certified on the following ISO Certifications:
If you want to enjoy the above-listed benefits, contact IQC the ISO Pros of Florida, now. Our services are accessible in all of the below-mentioned cities: