Getting IATF 16949 Consulting in Florida (FL)

IATF, short for the International Automotive Task Force, is a group of world-renowned vehicle manufacturers who care not only about business but also the safety and the welfare of consumers.
Thanks to the IATF 16949, all parts, components, and other additives to vehicles and automobiles are always proven safe and sound. And, if you're looking for ways on how you can become IATF 16949 certified, you're just on the right page!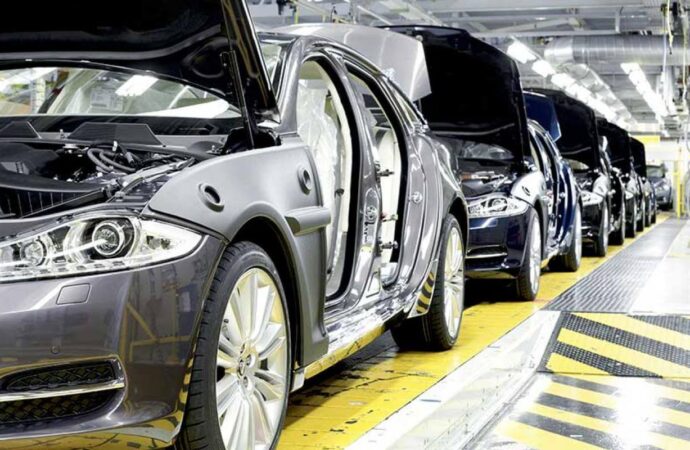 Steps in Becoming IATF 16949 Certified
The first step is to know about the ISO – or to learn. You can ask questions like what the IATF 16949 standard is, what benefits and advantages you can get from it; how you can use it to your advantage over other businesses and organizations, and so on.
Once you have that done, what you'd want to do next is to check where your company or your organization is against the goal or the objective you have put and placed.
After you figure all of those out, the next step is to train your people against the standard by starting small, radiating bigger towards the end until you reach the entirety or the end of the organization.
While you do those, be sure that you document and you jot down all of the things happening – it'll be needed in certification.
Finally, you'd need to contact a company or an organization to help you perform the audit or the certification procedure. When you find it successful, that's the time when you can finally say that you are an IATF 16949 certified company.
Where to Get Certification
Across the entire state of Florida, no other company is banked on and trusted but us at IQC the ISO Pros of Florida.  We have been Florida's top choice for all types and kinds of ISO training, implementation, and certification.
Talk to us and we will get you the services that you need exactly! Unlike other companies, you wouldn't have to beg to get quality customer experience – it's a part of our job and so, you will be able to get it!
Check Out With a Free Quote Too!
We here at IQC the ISO Pros of Florida care about the business of all our clients. Therefore, we will prepare a free quotation or a free estimate for you so that you can see how much you would need to shell out for the services you require.
It's our way of giving you a clue about the transparency and the overall honesty that we have in the industry – and for sure, you would never be able to find a company or an organization that is as confident and as skilled as us.
Talk to us today and we will always be ready and prepared to help you to the most that we could do!
Dial us, work with us, and we will always be there to help you. You can never go wrong in choosing us to be the IATF 16949 certification body!
IQC The ISO Pros of Florida can help you implement, train on, consult, and have your company and/or organization certified on the following ISO Certifications:
If you want to enjoy the above-listed benefits, contact IQC the ISO Pros of Florida, now. Our services are accessible in all of the below-mentioned cities: