Top ISO 9001 Consultant in Fort Myers, Florida (FL)

If ever you find yourself in a dilemma about where you can get the best quality of services for ISO standard training, implementation, and certification here in the city of Fort Myers, FL, you can bank and count on us here at IQC the ISO Pros of Florida to help you.
Our company has been crowned as the best and the most trusted ISO certification and auditing company for years and not once did we fail any of the demands and the needs of our clients.
Many businesses and companies come to us for certification – but, they also rely and bank on us whenever they need help and assistance in auditing, too!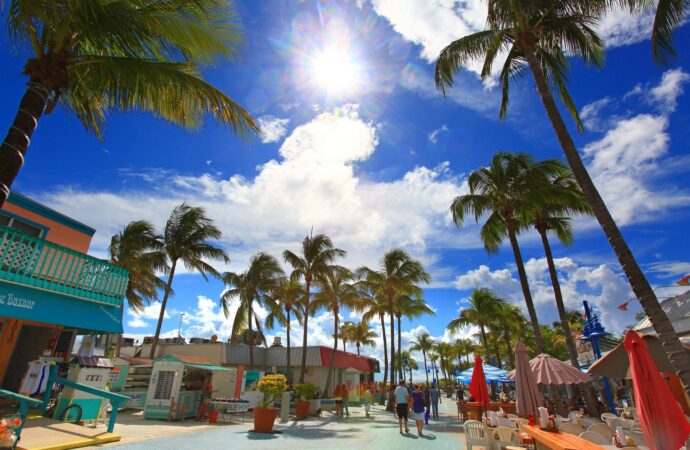 Our Services
To give you a sneak peek of what our services look like from a client's perspective, here they are:
ISO Training
Part of the steps in getting and attaining ISO certification is by training your employees and staff members. And, if you're new to the game, you wouldn't have anyone knowledgeable and skilled to perform it. Therefore, you would need our help with it – and that's what our ISO training services are for.
It is for the complete and comprehensive success of your business or your company when it comes to becoming ISO certified.
ISO Certification
Once you're able to train and implement the ISO standard, our experts can also take a look at what you have done and if we deem it to be good and satisfactory, then it'll be up to them whether or not they will provide the certification that you've always wanted.
Being certified means that you have proven your skill and your overall adeptness in the topic – so before certification, you need to expect to run across a couple of milestones first.
 Auditing
Do you need help in terms of auditing your company internally to cross-check between your goals and where you are right now? Are you in dire need of assistance in performing a compliance audit to see if you're up to the requirement of the federal state or the government?
Outsourced Internal Auditing and Compliance Audits are just two (2) of the main auditing services we're capable of helping you with – there are a lot more!
These are just some of the most sought-after services and ISO standards we can help you with. We, of course, have a lot more – and that is for you to find out.
Work With the Best
Should your business or your organization be in Fort Myers and you need help, IQC the ISO Pros of Florida is just a call or an email away.
You will never have any bad times working with us – we'll always be ready to help and to assist you!
Talk to us today and experience high-quality results in the fastest and the most affordable ways possible!
We can even grant you a free estimate of all the services that you need! Just contact us and we will meet you halfway!
IQC The ISO Pros of Florida can help you implement, train on, consult, and have your company and/or organization certified on the following ISO Certifications:
If you want to enjoy the above-listed benefits, contact IQC the ISO Pros of Florida, now. Our services are accessible in all of the below-mentioned cities: