Getting CMMI Implementation in Florida (FL)

Are you lost when the topic is about CMMI but you're one of the businesses or the companies that actually need it? Do you need help and further assistance when it comes to it in the long run?
If ever you find yourself in need of it and your business or your organization is present here in the state of Florida, don't ever hesitate to give us here at IQC the ISO Pros of Florida a call or an email!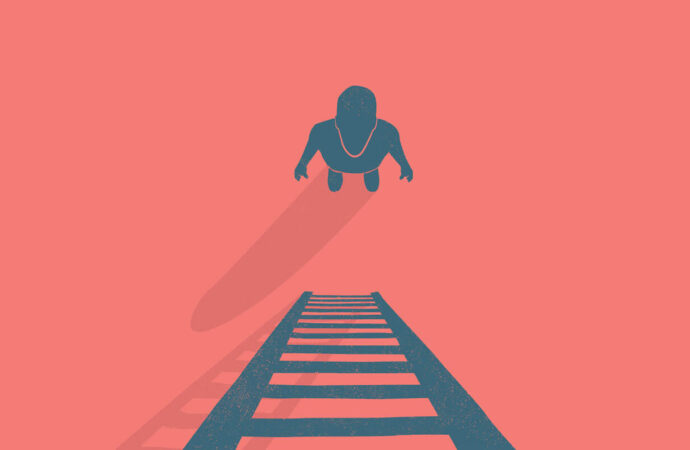 For many years, our company has been deemed and considered as the most trustworthy and the most banked on. We may be skilled and adept at so many qualities and standards, but we can assure you that we have attained mastery in all of them.
Unlike other companies, we're not just for show and for tell – we also do what we do best when it comes to CMMI.
How Much Does a CMMI Certification Cost?
Generally speaking, getting a Capability Maturity Model Integration (CMMI) certificate will cost you somewhere around $19K, which is about six (6) to seven (7) different modules that are for $3,000 to $3.3K per module.
In addition to that, if your business is overseas, you'd have to visit the United States for it. That is the reason why we here at IQC the ISO Pros of Florida are offering the best, the most convenient, and the easiest solution to all.
Benefits of Becoming a CMMI Certified Organization
As we all know, being a CMMI-certified company or organization means that you were able to go through all five (5) different levels of the CMMI.
Therefore, that paints the picture of you gaining the following benefits and advantages:
You'll have a better and faster Return on Investment or ROI

Your business or your organization will be able to deliver promising results

You will always aim for better and much more reasonable improvements

Better quality and higher capability

And many more!
These are not the only benefits and advantages that you can get out of being a CMMI-certified company, there are a lot more! But, you would have to go and figure that out by taking the services.
Choosing to Work With Us
In our experience, we never received any type of complaint or negative reaction about the quality of our services. As a matter of fact, all we received are praises and good words about how we were able to project our skills.
So, if you ever find yourself in need of a company or an organization to work with, do not ever hesitate to give us a go. We will always be ready and prepared to help you!
Talk to us today by calling our hotlines or by shooting us an email – we will be more than happy to help you wherever you are in the state of Florida!
Contact us and get a free quotation for the services you need too!
These are not the only services we offer – we have a lot more!
IQC The ISO Pros of Florida can help you implement, train on, consult, and have your company and/or organization certified on the following ISO Certifications:
If you want to enjoy the above-listed benefits, contact IQC the ISO Pros of Florida, now. Our services are accessible in all of the below-mentioned cities: