Top ISO 9001 Consultant in Tampa, Florida (FL)

We at IQC the ISO Pros of Florida are Tampa, Florida's top choice when it comes to ISO standard implementation and certification. For more than a decade, we have proven our skillset and our capabilities to businesses, organizations, and even conglomerates in and around the city of Tampa.
As a matter of fact, our name is heard all throughout the country! The best part about that is our flexibility and our diversity. We don't just focus on ISO training and implementation assistance; you can bank and rely on us if you need help with a couple of auditing procedures and methodologies, too!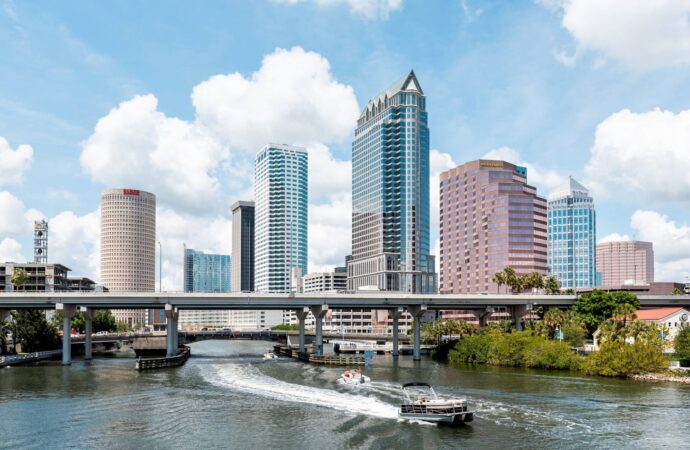 Company Background and History
Being the best in the ISO world has never been enough for us; from being the world-renowned ISO training services company, we became the IQC or the Interstate Quality Consultants, Inc. From there, we moved on and we proceeded to become who we are now – IQC the ISO Pros of Florida!
Due to this, we were able to come up with multiple other auditing services that you wouldn't be able to find if you choose to work with other companies and ISO certification bodies.
Our Auditing Services
To give you a brief list of the auditing services that we can help you with, they include, but are not limited to:
Pre-Assessment Audits
Pre-assessment audits are also known to be "practice" or "training" audits that are usually done to help and assist organizations that are yet to be sure about their overall abilities and capabilities.
Passing or failing a pre-assessment audit does not influence the results of your audit, so don't worry.
Second Party Audits
On the other end of the spectrum, a second party audit is a type and the kind of audit that you want to do to your supplier or any other type of company or organization that is the second party from your perspective.
You can use it to check on their compliance with your contract or to assess what their capabilities are in relation to your business goals
Compliance Audits
Last on this list is the compliance audit. It is the type and the kind of audit that you need to take if you are doubtful about your legal compliance to the federal state or to the government.
Of course, apart from these types and kinds of audits, you can also place your full and your complete trust in us if you need help and assistance with other ISO standards.
Some of these standards include:
AS9100 or the Aviation, Space, and Defense (ASD) QMS Program

ISO 45001 or the OH&S Standard

TL 9000 or the Telecommunications Standard

BA 9000 or the Body Armor Standard

And Many More
When you choose to give us your business, you will never have any feeling of failure. We've been providing the best and the highest quality of ISO training, certification, and even auditing in the whole of Tampa!
Talk to us and experience world-class quality services without spending a fortune!
IQC the ISO Pros of Florida will be the sole organization you need!
IQC The ISO Pros of Florida can help you implement, train on, consult, and have your company and/or organization certified on the following ISO Certifications:
If you want to enjoy the above-listed benefits, contact IQC the ISO Pros of Florida, now. Our services are accessible in all of the below-mentioned cities: