Getting CMMC Implementation in Florida (FL)

The Cybersecurity Maturity Model Certification (CMMC) is a standard for the implementation and usage of cybersecurity in the defense industrial base. It was designed and developed by the Department of Defense (DoD) to increase the resiliency and security of the DIB.  
Companies that are seeking a CMMC certificate will need to identify the wanted or the needed level where they want to be in.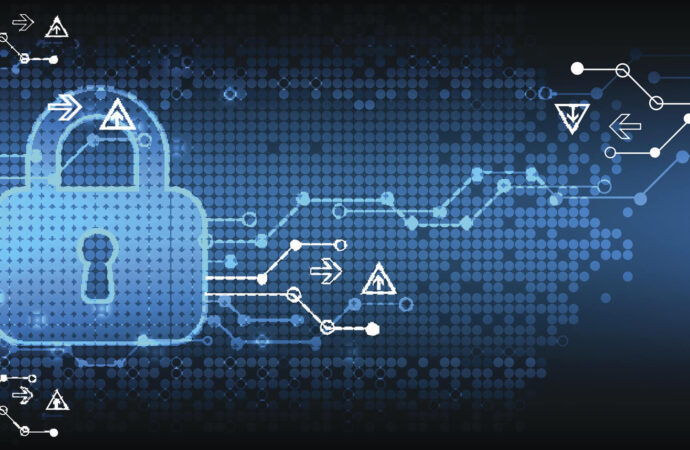 From the following steps and levels, you'll immediately know what the CMMC is all about:
Level 1: Basic Cyber Hygiene – which is the lowest level, required for all higher CMMC levels. It is centered on safeguarding Federal Contract Information, or FCI for short, which is information from the government not intended for the public.
Level 2: Intermediate Cyber Hygiene – creates a maturity-based progression for companies or organizations in order for it to transition from level 1 up to level 3. An organization is expected to document practices and establish policies for CMMC compliance.
Level 3: Good Cyber Hygiene – Indicates effective implementation of the security requirements from the NIST SP 800-171; also, their ability to care for and secure Controlled but Unclassified Information or CUI.
Organizations are expected to duly review practices and policies and maintain activities.
Level 4: Proactive – Improved cybersecurity practices, which are all expected to defend CUI from APTs (Advanced Persistent Threats) or long-term attacks to mine out sensitive information.
And the last, which is Level 5: Advanced / Progressive – Contains a sophisticated ability to optimize the capabilities of cybersecurity. Organizations that reached this level are expected to standardize process implementation all over their enterprise.
Should a company be able to achieve it at any level, a certification notice will be given to them. Obviously, specific findings will be kept classified, and certification failures will not be made public to avoid conflict.
Companies are not allowed to achieve self-certification with the CMMC.
Start drafting a budget for CMMC compliance which includes the costs for enhancing security requirements, leveraging applications, updating the policies, contracting a third-party auditor, and if needed, any additional measures.
Configure your existing security environment properly! By the time comes, contractors that have implemented all controls should be able to appropriately get onto the 3rd level of the CMMC
In hiring a third-party auditor, we recommend hiring one from us here at IQC the ISO Pros of Florida. We are a world-renowned company that provides certification for companies or organizations.
Wherever you are in the state, you can always lean on us! We've provided a ton of services as well, including auditing, ISO training, and many more!
IQC The ISO Pros of Florida can help you implement, train on, consult, and have your company and/or organization certified on the following ISO Certifications:
If you want to enjoy the above-listed benefits, contact IQC the ISO Pros of Florida, now. Our services are accessible in all of the below-mentioned cities: